"Brookbank Farm"
Gibsons, B.C.

Gibsons is located on the Sunshine Coast peninsula.
Accessible by ferry boat from the mainland.
Their dog 'Cash', cat 'Nicky', goat 'Kirby' and
miniature donkey 'Salvador'.
Their gardens are filled with the tasty vegtables,
berries and fruit.
Come take a tour with me,
of their beautiful farm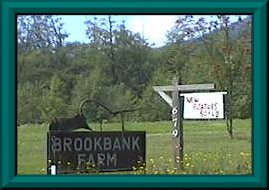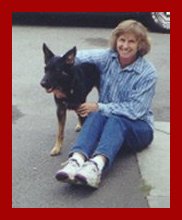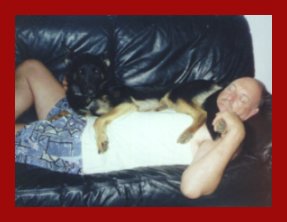 "Ahhh this is so comfy...I love to
snuggle with my master"
Sniff sniff...ooops watch out Steve!!!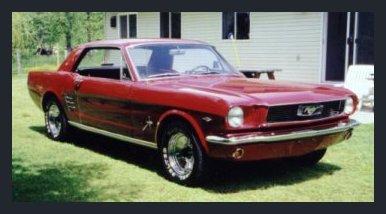 "Daddy's 2nd toy 1966 Mustang"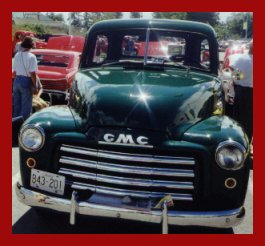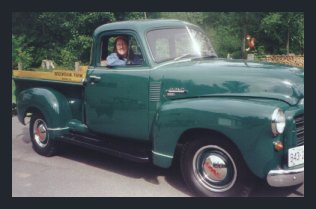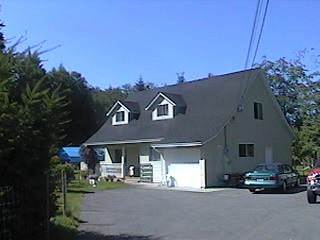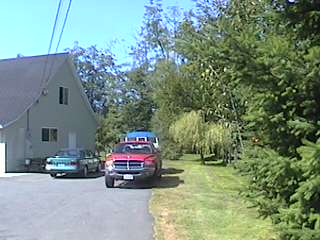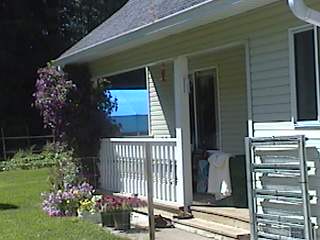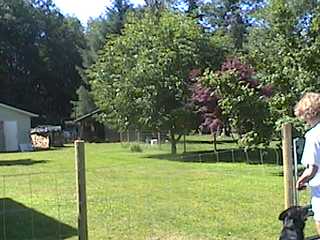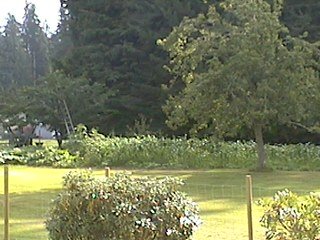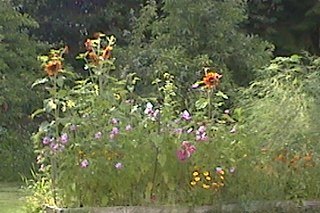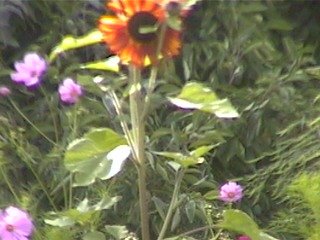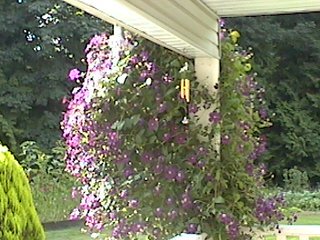 "Their beautiful Clematis, in full bloom"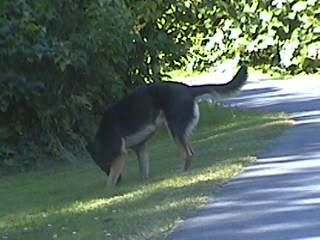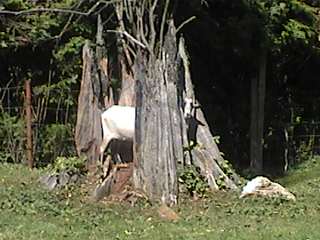 "Peek-a-boo"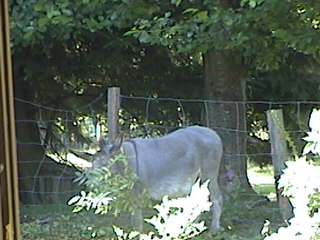 "Sal's a little camera shy"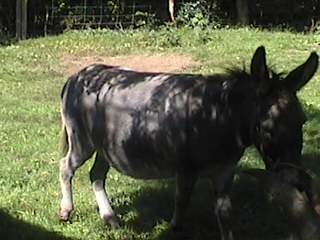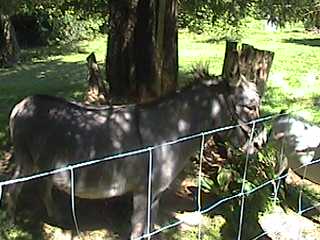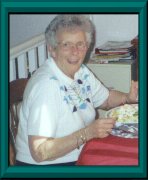 "Marybelle"
(Steve's Mom)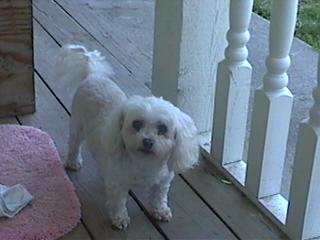 "Missy"
(Mom's dog)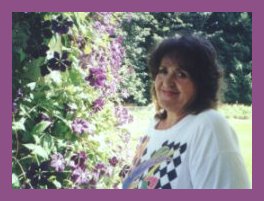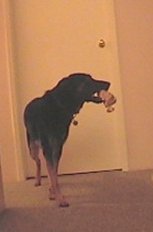 "Open the door, this
big bone is heavy!"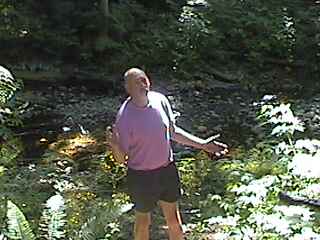 "God, take this woman away from here!
Please help me!"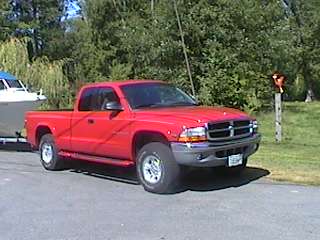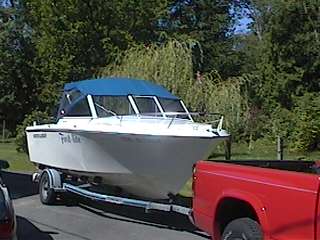 "Daddy's toy 1951 GMC"