Minneapolis/St Paul
Minnesotta
July 1999

My friend Bill took me on a tour of
Minneapolis and the nearby city of St Paul
Thanks to him and his wife for a pleasant
visit.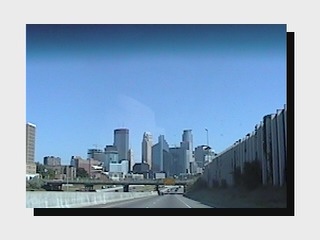 View of Minneapolis as I drove into the city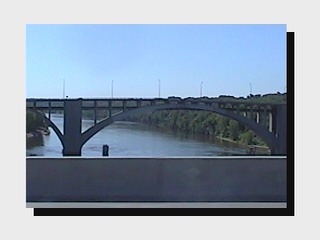 Mississippi River looking south from city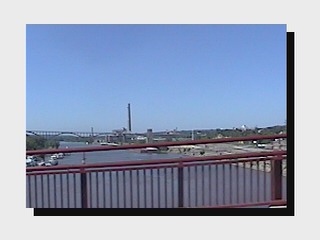 Mississippi river from bridge in St Paul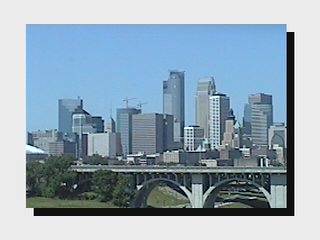 Minneapolis downtown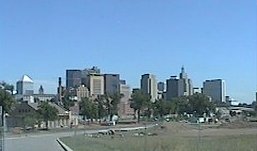 St Paul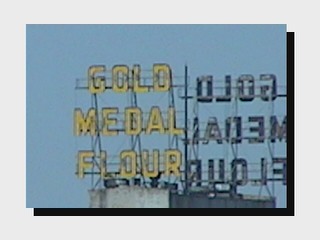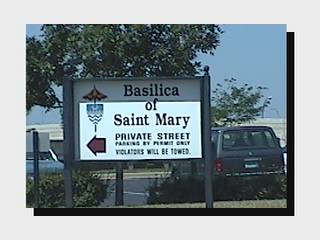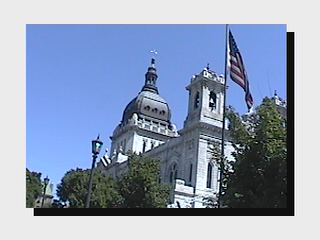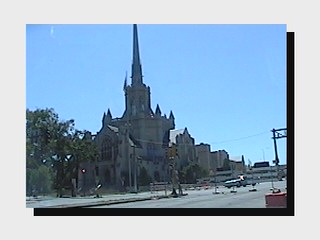 "Park by the Mississippi River"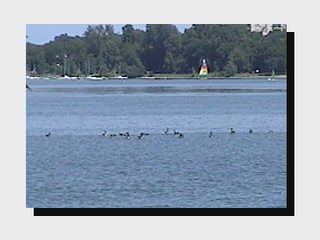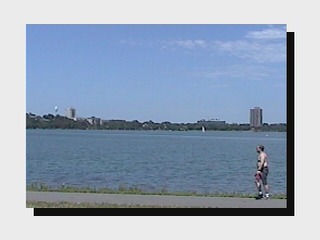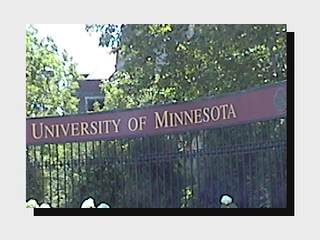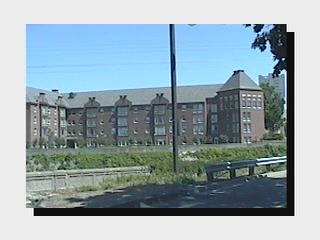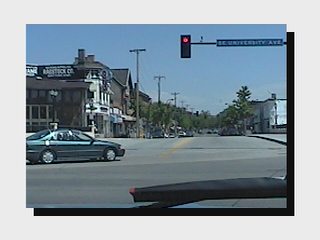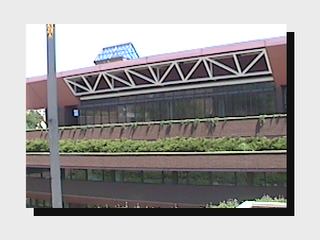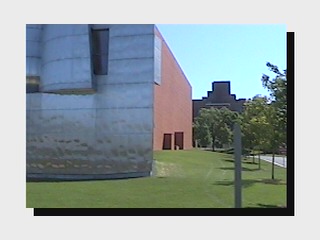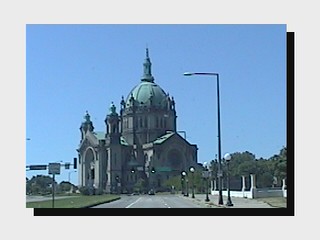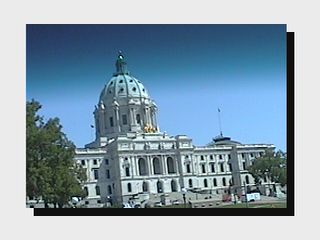 State Capitol Bldg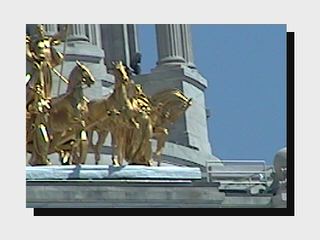 Gold Statue on top of State Capital Bldg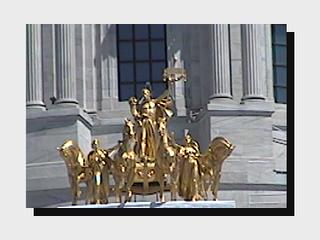 My tour of the
"Mall of America...Minneapolis"
The largest mall west of the Mississippi,
I believe.
Thanks to my friend Bill....for a
great tour.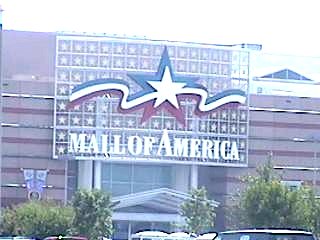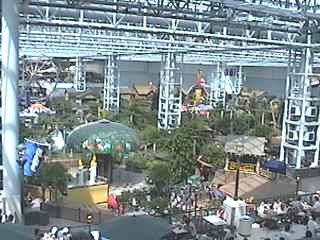 Looking down into center of Mall from the 4th floor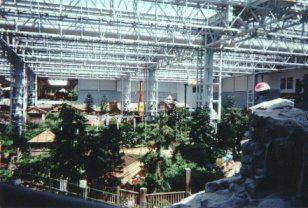 "Snoopy Park"
A complete amusement park in the center of the
mall, by Knotts Berry Farm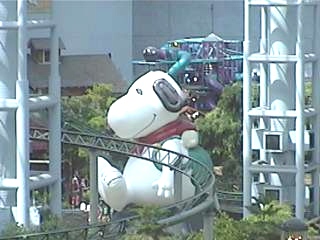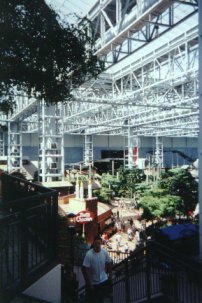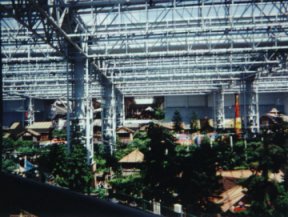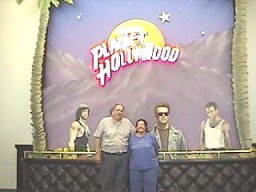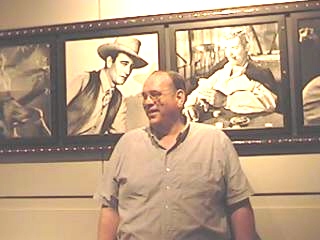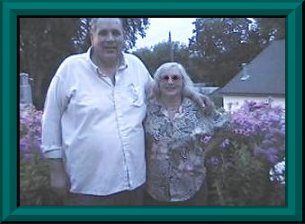 Bill and Lorraine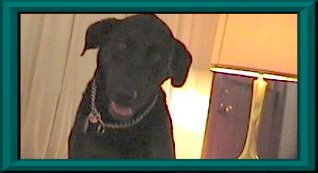 Wilbur